Free agent kicker Josh Lambo has filed a lawsuit against the Jaguars, as Michael DiRocco of ESPN.com writes. The suit alleges that former head coach Urban Meyer created a hostile work environment and that the organization did nothing to rectify the situation.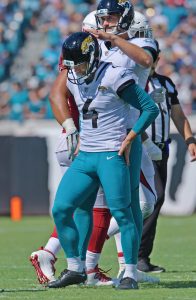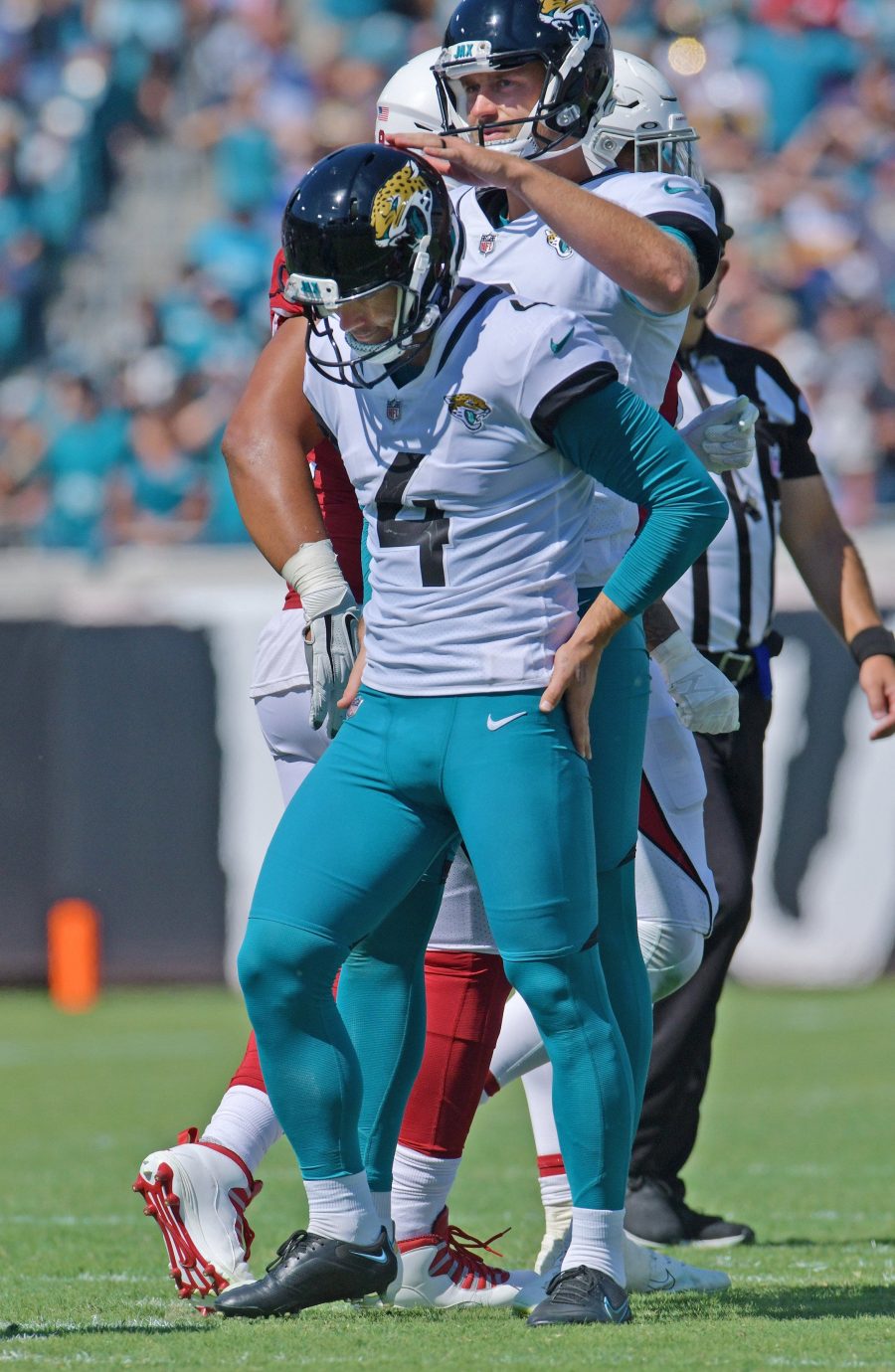 Lambo missed a kick in each of Jacksonville's first two preseason games in 2021, and during a practice before the final preseason game, Lambo alleges that Meyer kicked him in the leg and said, "Hey dips—, make your f—ing kicks!" When Lambo told Meyer "Don't you ever f—ing kick me again!" Meyer replied by saying, "I'm the head ball coach. I'll kick you whenever the f— I want." The suit further avers that Lambo notified his agent, Richard Irvin, of the interaction and that Irvin made the team's counsel aware of the matter the following day.
These allegations became public in December, and at the time, the Jaguars released a statement saying that the team immediately responded to Irvin's query and that, "[c]ounsel offered to speak with Josh, or to assist Josh in speaking with coaching or any other football personnel, if he was comfortable with her sharing the information. Any suggestion otherwise is blatantly false."
The day after the alleged incident, Lambo claims that Meyer approached him and said, "if you ever speak to me like that again, you'll be out of here. You're the first player I've ever let speak to me that way in my career, and if you do it again, you're gone."
Though Lambo remained on the roster and operated as the Jaguars' kicker through the first several games of the 2021 season, he missed all three of his field goal attempts and two of his seven PATs. He was released in October before catching on with the Steelers' taxi squad. Pittsburgh dropped him a week later.
In 2019, Lambo led the NFL with a 97.1% field goal conversion rate. Then, in 2020, he lost the bulk of the year to injury, but went 5-of-5 on his FG tries while making 8-of-10 extra point attempts. His suit alleges that Meyer's physical and verbal abuse impacted his ability to maintain his previous levels of performance, and he is seeking backpay and other damages.
Prior to the 2019 campaign, Lambo signed a four-year extension that was scheduled to run through the 2022 season. He was set to earn $4MM in 2022, but as a vested veteran, he did collect the full $3.5MM salary he was owed in 2021, and he took home $14K while on the Steeler's p-squad.
Meyer, who was fired in December before completing one season as Jaguars' HC, flatly denied Lambo's allegations.
.