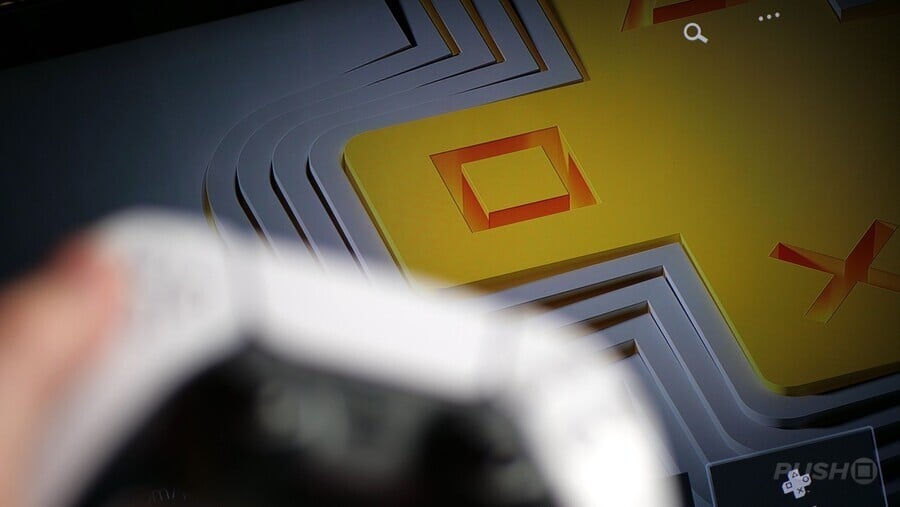 Sony has roughly two weeks to avoid a sh*tstorm of epic proportions in the west, assuming news coming out of Asia will be consistent here. The new PS Plus launched in countries like Hong Kong and Taiwan overnight, but local gamers are absolutely irate at the way the platform holder is handling upgrades. Effectively, it's wiping out any discounts that memberships may have been purchased with, and is also demanding an upfront fee to upgrade stacked subscriptions.
All of this is resulting in some users being quoted $100s in order to upgrade from the bog-standard PS Plus Essential to PS Plus Extra or PS Plus Deluxe (the alternative version of PS Plus Premium available in countries without cloud streaming functionality). It's worth noting that instances like this will be limited as the frankly frightening figures only apply to people who've stacked subscriptions several years into the future, but the backlash will be enormous if this also occurs in the United States and Europe. Those who stack subscriptions are, after all, likely to be the most dedicated, loyal, and vocal customers.
To further expand upon what Asian players are angry about, those who have active PS Plus Essential memberships into, say, 2026 are being quoted the price of four full years in order to upgrade to PS Plus Extra or PS Plus Deluxe. There's no way to upgrade for, say, one year and then return to PS Plus Essential once that term expires. Sony will charge you the difference to upgrade, but some of the upfront fees being shared are enormous.
To make matters worse, unfathomably, the Japanese giant is wiping out historical discounts on subscriptions purchased through the PS Store. So, if, for example, you bought your membership while it was on sale and then choose to upgrade, it'll bump up the price difference to erode the savings you originally earned. This basically means that it's retroactively eliminating any deals it may have offered on subscriptions in the past – unthinkablereally.
There's enough evidence online to confirm this is all happening, right now, in Asia – but, of course, it's possible things may be handled differently in the west. We'll contact Sony and try and get confirmation of how it's tackling this issue in North America and Europe, and will update when or if we hear back. If this is the route the company has planned to take, though, it's perhaps a good thing it's adopted a staggered launch, because it has a few weeks to course correct before it has a colossal uproar on its hands.
.