Patriots left tackle Isaiah Wynn was absent for the team's voluntary OTAs last week, and that has led Mike Reiss of ESPN.com to wonder if the club might consider an O-line shakeup. Trent Brownwho agreed to a two-year contract in March and who is currently penciled in at right tackle, took the LT reps in Wynn's absence.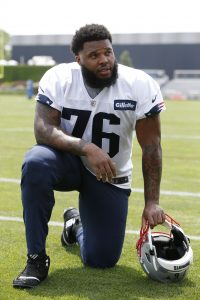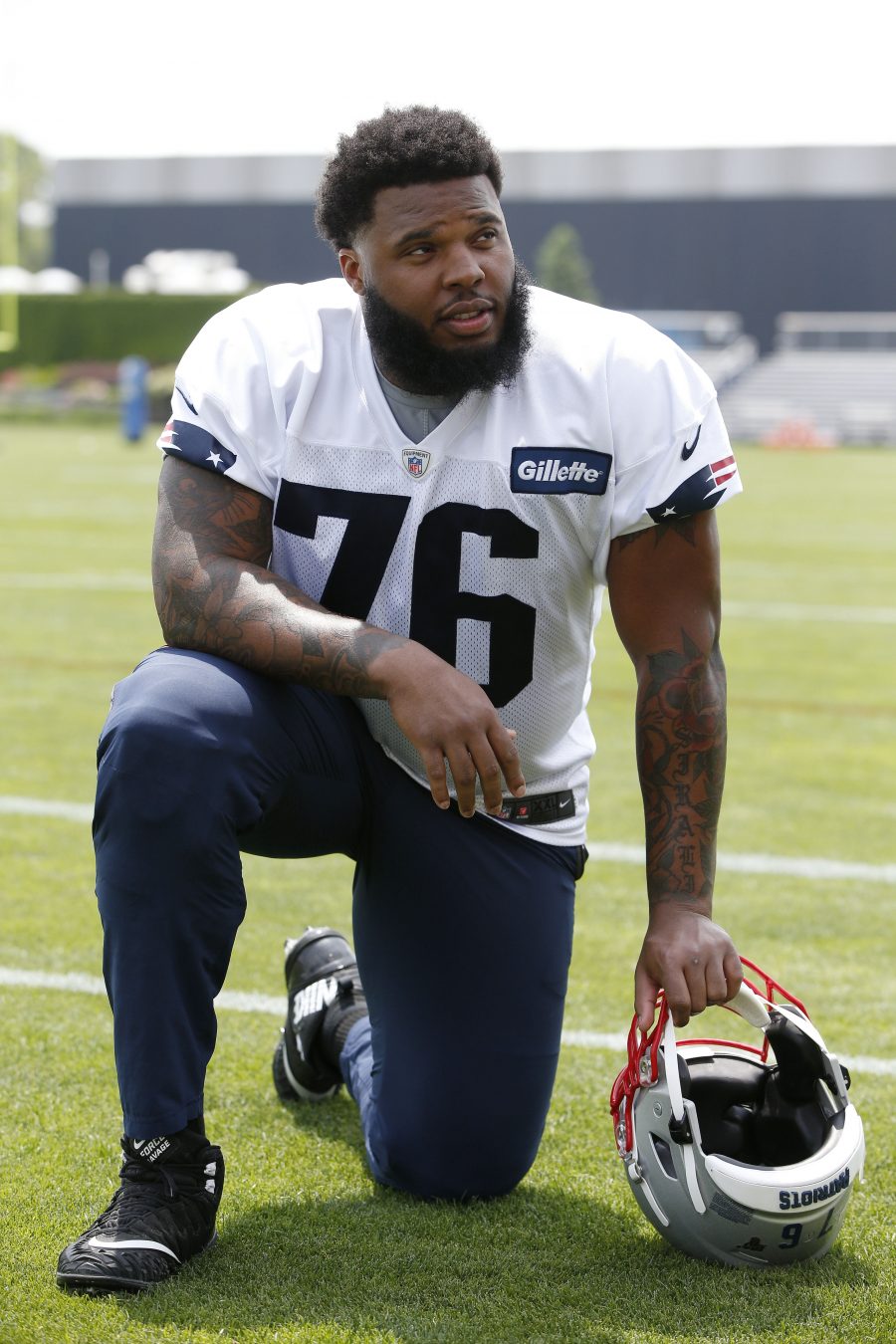 Though missing a series of voluntary May practices may not be significant for a more established player, one would think that a player in Wynn's situation would want to take every opportunity to continue developing his game. For one, the Georgia product is eligible for free agency at the end of the season, and if he turns in a strong performance in 2022, he could set himself up for a massive payday in 2023.
Second, 2021 was the first time that Wynn had appeared in more than 10 games in a season. He missed his entire rookie campaign in 2018 due to a preseason Achilles tear, and a toe injury in 2019 and a knee ailment in 2020 limited him to a total of 18 games across those two seasons. Last year, he suited up for 16 contests, and while Pro Football Focus assigned him a strong overall grade of 74.9, Reiss suggests that New England might be regretting exercising his fifth-year option for 2022, which includes a fully-guaranteed $10.4MM salary.
Perhaps Wynn skipped OTAs because he does not believe his hold on the LT job is truly in jeopardy and because he wants to limit his exposure to another injury whenever possible. However, his decision opened the door for Brown — who parlayed a strong performance at left tackle for the Pats in 2018 into a lucrative free agent contract with the Raiders the following year — to begin building chemistry with first-round rookie Cole Strangethe club's presumptive left guard.
Justin Herron, the 2020 sixth-rounder who has started 10 games for the Pats during his first two years in the league due to injuries to Wynn and Brown (among others), took over RT duties during OTAs. Brown himself appeared in just 14 games over the 2020-21 seasons, so the swing tackle role is an especially important one in Foxborough at the moment.
Given recent history, there is a good chance that Wynn, Brown, and Herron will all see time as Mac Jonesblindside blocker in 2022. Wynn, though, has the most upside and perhaps the most to gain, and he will begin his quest for a top-of-the-market deal — and perhaps to reestablish himself as the unquestioned starter at LT — when mandatory minicamp opens in June.
.